sawai madhopur Routes Info.
How to Reach sawai madhopur
by Air :
sawai madhopur does not have an airport of its own. The nearest airport is at Jaipur that is situated at a distance of 175 kms. Several airlines service this domestic airport by regular flights and connect it to other important airports like Delhi , Mumbai.
by Rail :
The town has a railway station of its own. A well-laid rail network links sawai madhopur to major railway stations of the country like: Delhi, Jaipur and many others.
If You Want More Information Regarding Train Schedule & Time-Table then please
For More Train Schedule Information Click here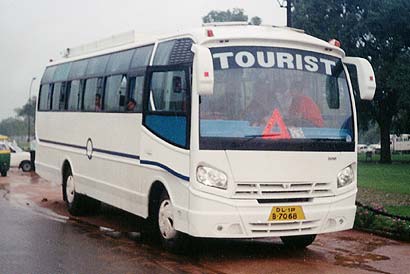 by Road :
A good network of roads exist between sawai madhopur and other cities of Rajasthan as well as with Agra and Delhi that see a number of buses and taxis playing on this route.
Fore More Info. About Bus Schedule & Time-Table Click here