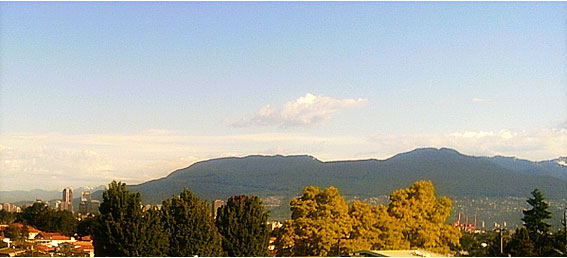 sikar Tourism
sikar is a district located in the Shekhawati region
of Rajasthan state in India. This is second most developed district in rajasthan after Jaipur. It is the administrative headquarters of sikar District. sikar is situated midway between Bikaner and Agra on National Highway number 11. sikar is a historical city and at present district headquarter. sikar presents a good many facts for the tourists. It is 116 km away from the Jaipur, 320 km from Jodhpur 240 km from Bikaner and 301 km from Delhi. sikar is a beautiful township known for colorful havelis forts, palaces and cenotaphs. Exotic , vibrant and offbeat, sikar has slowly become one of the most visited tourist destination.
The nice sikar city is located
within the Shekhawati area it's also best for education in Rajasthan state. It is strategically located between churu and Jaipur, and just 116 km from Jaipur, the capital city of Rajasthan. It is due to its historical and trading significance that sikar is a popular tourist destination. In ancient times, sikar was the biggest estate or Thikana of Jaipur state; ruled by Shekhawats, the Raoji dynasty. Originally, the name of sikar is Beer Bhan Ka Bass, while Raja Shiv Rao Singh was the most prominent ruler of sikar, who made the magnificent sikar Fort. It was under his rule that the tiny hamlet developed under a beautiful township and a hub of commercial activities. sikar is a Historical City and at present district head quarter. sikar district presents a good many facts for the tourists. sikar is as much part of Shekhawati as Jhunjhunu. It was the biggest Thikana of the Jaipur State ruled by Shekhawats . sikar was the capital town of the Thikana sikar.