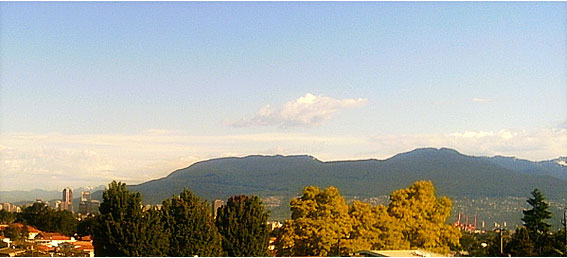 banswara Routes Info.
Location and Transport
By Road:
Buses & Taxis are available from banswara to Arthuna via Partapur. Buses for banswara are available from Ratlam, Udaipur, Dahod, and Ahmedabad. banswara is connected to cities and towns of Rajasthan, Gujarat and M.P. State transport corporations and private operators run buses to major cities like Ahmedabad, Baroda, Bhopal, Ujjain, Udaipur, Jodhpur, Jaipur, Mount Abu, Bombay and Delhi.
Distance from major cities
Jaipur-509 km
Delhi-827 km
Ahmedabad-265 km
Mumbai-816 km
Indore-210 km
Fore More Info. About Bus Schedule & Time-Table Click here
Train:
Nearest railway station from banswara is Ratlam (Madhya Pradesh), which is 80 Km away and connected with major cities of India.
If You Want More Information Regarding Train Schedule & Time-Table then please
For More Train Schedule Information Click here
Airport:
Udaipur airport 160 km away from banswara.
Near by Cities:
Udaipur (Raj.) 160 km
Dahod (Guj.) 100 km
Ratlam (M.P.) 140 km