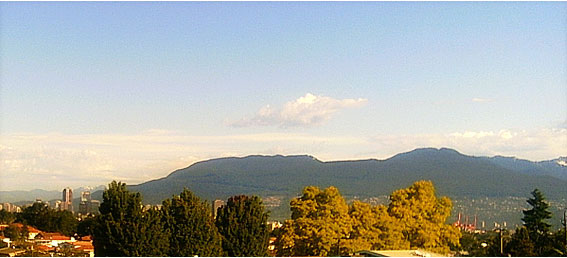 History of hanumangarh
hanumangarh is a city
in northern Rajasthan state in western India, situated on the banks of the ancient river Ghaggar, located about 400km from Delhi. It is the administrative seat of hanumangarh District. hanumangarh was the kingdom of 'Bhatti' Rajputs and hence its earlier name was 'Bhatner'. Later it was named as 'Shardulgarh' when Raja Shardul Singh won it. Since it was won on Tuesday, which is the ominous day for monkey-god Hanuman, it was rechristened as 'hanumangarh' - the Fort of Hanuman Monkey-god. A 900 year old 'Bhatner' fort is situated in the middle of 'hanumangarh Town'. The description of which can be found in 'Aaine-Akbari'. A famous 'Bhadrakali temple' is situated near the town on the banks of Ghaggar river.[citation needed] The area around hanumangarh appears to be quite old. It has yielded a number of terracotta decorative tiles in the late Kushana style along with a number of coins. Two terracotta capitals at the depth of 15' from the top of the mound with stepped pyramids along their edges have been discovered.
Separated from Sriganganagar
on July 12, 1994, hanumangarh has common boundaries with the states of Punjab, Haryana and the cities of Churu and Sriganganagar. It is a flourishing town on the banks of river Ghaggar in northern Rajasthan. The district of hanumangarh, earlier known as Bhatner also has a significant place in ancient history. The remains of the ancient Indus Valley Civilization were found here in the year 1951 and are kept at the national museum at Delhi and Kalibanga museum in the city Main towns in the district Sangaria, Pilibangan, Rawatsar, Village Chaiya, Chack Jawala Singh Wala, Tibbi, Nohar, Bhadra, Dabli Rathan, Fefana, Goluwala, Ajeetpura, Chhani Bari, Nethrana, Ramgarh. Kohla, Haripua, Pallu, Parlika, Kirara Bara, Peerkamaria.