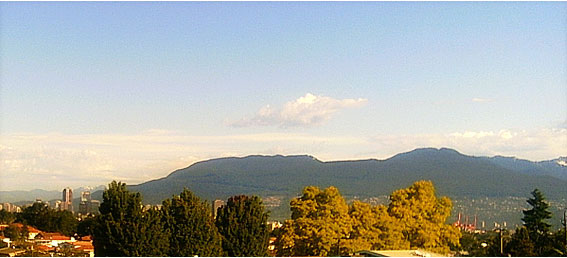 hanumangarh Tourism
hanumangarh also called
Sadulgarh, is an ancient town situated on the right bank of the Ghaggar River in Rajasthan. It is the administrative headquarters of hanumangarh District. hanumangarh is 447 km north-west of Jaipur. hanumangarh's old name was Bhatner, when the town was a stronghold of the Bhati Rajputs. The town was christened hanumangarh after its annexation with the princely state of Bikaner. Places of tourist interest include Bhatner Durg, Kalibanga and Sangaria. The Gogaji fair and Goga Medi are two major events that draw a large number of people from far and near. Nearest airports are at Chandigarh and Delhi. hanumangarh Junction Railway Station is on the Suratgarh-Bhatinda line.
hanumangarh is a newly
formed district of Rajasthan, carved out from Sriganganagar district and made a full fledged district of the state on 12th day of July, 1994. The district shares common boundaries with Haryana state in the east, Sriganganagar district in the west, Punjab state in the North and Churu district in the South. hanumangarh, the administrative head quarter of the district is a small town nestling on the banks of the river Ghaggar in northern part of Rajasthan. hanumangarh district has a long lasting history. Earlier, hanumangarh was known as "Bhatner". In year 1805, Emperor Soorat Singh of Bikaner captured Bhatner after defeating Bhatis and as the day of his victory was Tuesday (known as the day of god "Hanuman") he named Bhatner as "hanumangarh". The worth visiting places of tourist's interests in and around hanumangarh are: Bhatner Fort, Brahmani Temple, Temple of Mata Bhadrakali, Sila-Mata Temple, Indira Gandhi Main Canal and Shahid Bhagat Singh Chowk.