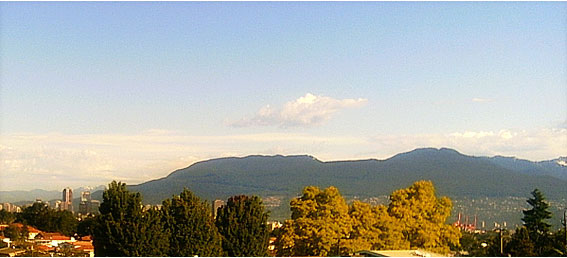 jaisalmer Routes Info.
How to reach jaisalmer by Air
Though jaisalmer is not directly connected to Airways and nearest airport is Jodhpur airport which is 298 Km away. Jodhpur is connected to all the major metros of India by government owned as well as private airlines. From Jodhpur you can hire Cabs or take a train journey according to your wish and preference.
How to reach jaisalmer by Rail
jaisalmer is connected to major cities of India through broad gauge as well as meter gauge railway tracks. Direct trains from jaisalmer are available to Jodhpur , Jaipur , Bikaner as well as Delhi. You can also travel to jaisalmer by Palace on Wheels.
Click For jaisalmer Train Information
If You Want More Information Regarding Train Schedule & Time-Table then please
For More Train Schedule Information Click here
How to reach jaisalmer by Road
jaisalmer is well connected to the rest of state by well-maintained roads. Due to its proximity to Indo-Pak boarder, special emphasis is given on its maintenance. Deluxe & Ordinary buses of Rajasthan Roadways & Private companies operate form jaisalmer to Jodhpur, Jaipur, Bikaner, Barmer, Mount Abu, Jalore, Ahemdabad etc.
Click For jaisalmer Bus Information
Fore More Info. About Bus Schedule & Time-Table Click here