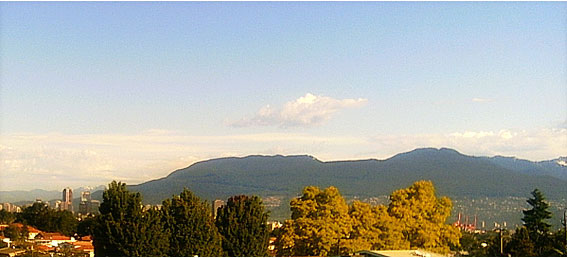 Shopping In kota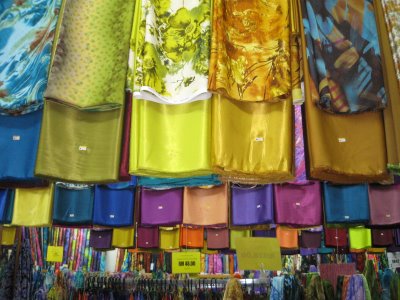 kota city have many shopping complex
and malls. shopping in kota can be a pleasant experience for the discerning shopper. The area has a quite rich tradition of art and craft. kota is renowned for its excellent art and craft, especially for items like colored potteries , stone crafts , miniature paintings , etc. Beautiful works of art and utilities made of stone make outstanding souvenirs and gift items, while you may also select a few miniature paintings to decorate your home interior. The region is best known for its small checked-weaved kota Doria saris in light floral prints. Made out of cotton and silk threads, these saris have a great demand among the Indian women.
Pick up a few kota Doria saris while shopping in kota. These are made out of cotton and silk threads. Hand-woven chequered and printed kota saris are quite a rage with the women in various region of India. The weave is very fine and the weaving method used is primitive with the same method being used even in today's power-loom era. The ace craftsmen of the region also make exquisite potteries and stone crafts. Beautiful artifacts and utilities made of stone serve as excellent souvenirs and gift items. The colored potteries also make for great shopping in kota. Although plush shopping malls, swish commercial centers are not available, there are local bazaars for shopping in kota. Check out the government emporia and the renowned private outlets for variety of local handicrafts and knickknacks.
The Main Bazaar in kota Rajasthan is one of the most visited Bazaars in kota. With monuments, palaces and forts all over the city, you can surely have a splendid time discovering this magnificent land. And do drop in to the various shops at the Main Bazaar to buy articles of your choice as well as see the objects displayed. While you discover the essence of the city, you can also have a nice time shopping for your relatives and friends. For shopping in kota, you have to be at the local bazaars . For variety of local handicrafts and knickknacks, visit the government emporia and the popular private outlets . During the Fairs and Festivals in kota, the Bazaars in kota bedecks themselves with a new look. Just avail the kota Sari which is beautifully woven with cotton fabrics. You can also get some silk kota saris they look brilliant when you wear them. Dazzling ornaments made up of semi precious tones may also allure tourists. A wide array of pottery goods, with intricate designs is also available here. Your shopping would have an extra edge at Main Bazaar, kota.