Tourism Places In ganganagar
best time to visit
: October To February
Tourist Attractions in ganganagar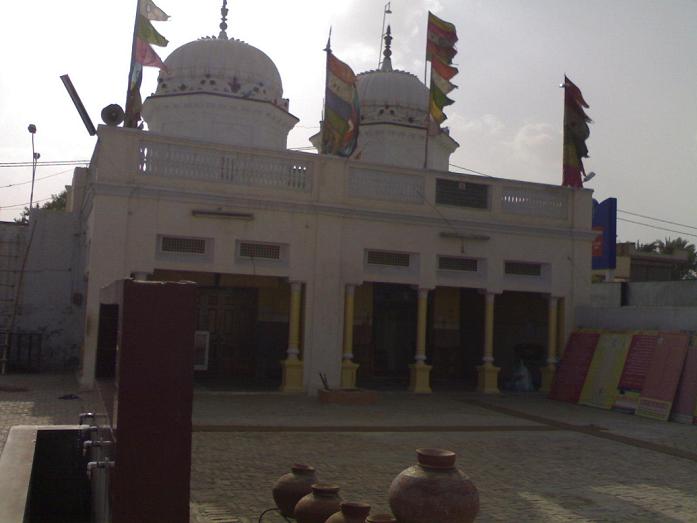 Tourist attractions are abundant
in ganganagar, thereby making the district a popular spot for excursions and tours. Some of the primary places of interest that are worth taking a look are:
Gauri Shankar Mandir
Ram Mandir
Samadhi of Dada Pamparam
Hindumalkot
Laila Majnu ki Majhar
Shivpuri ki Kagad
Anupagad ka Qila
Gurudwara Sri BudhaJod Shahab
Baror
Fort of Anoopgarh
Suratgarh & Jaitsar Farms
Shivpur Head
Suratgarh Super Critical Thermal Power Station
Sri Jagdamba Anand Vidhalaya
Gauri Shankar and Sri Ram are the two famous
temples and the main tourist destinations.
Visit the Birbal Chowk, Gol Bazaar, Sukharia Circle and the Indo-Pak border is worth a visit at Hindumal Kot.
Among the other religious centers, the Gurudwara Shri Budha Johad, just 50 km. away is well known.
The Durga mandir, Balajee Dham and Hanuman mandir are very old and revered by both the locals and tourists.
Other Activities
Stroll through the old city and see the architecture of the Rajasthani rulers. Visit the Basant Vihar palace, the home of the late Raja Ganga Singhji and now a Heritage hotel. Don't miss sampling the local cuisine and baazars here.