udaipur Routes Info.
How to Reach udaipur
By Air
Dabok airport is also known as Maharana Pratap Airport is 24 kilometres from the city centre. Daily Indian Airlines flights connect udaipur with Jodhpur, Jaipur, Aurangabad, Mumbai & Delhi. There are daily flights from Delhi, Mumbai and Jaipur on Jet Airways, Indian Airlines and Kingfisher Airlines. The airport is going through modernisation project and will soon have a new terminal building with an additional 4 stands. The airport is under consideration as an International airport by the Government of Rajasthan and will be upgraded to International airport.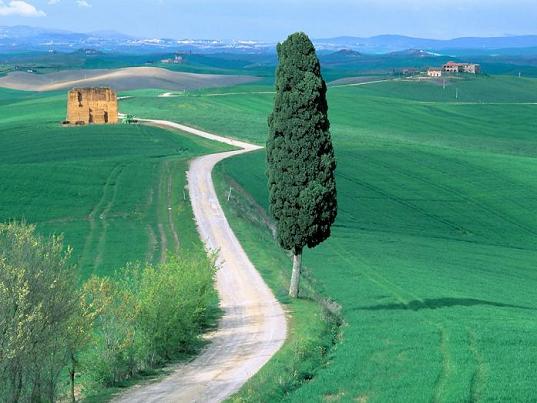 By Train
Train connectivity is established between Delhi, Jaipur and Ahmedabad through trains run by Indian Railway. udaipur is connected with Delhi, Kota and Mathura with the "Mewar Express" on broadgauge tracks. udaipur is connected with Kolkatta, by the "Ananya Express". A train has also been introduced between Mumbai and udaipur via Vadodara, Ratlam and Chittorgarh. There are daily 2 Intercity Express between udaipur to Indore and Gwalior in Madhya Pradesh, but the city of udaipur still lacks direct connectivity to Bhopal, Jabalpur and many major cities of South India, and one has to reach it either via Kotha or Ahmedabad or Surat.
Click For udaipur Train Information
If You Want More Information Regarding Train Schedule & Time-Table then please
For More Train Schedule Information Click here
By Road
The city lies on the Golden Quadrilateral, midway between Delhi and Mumbai National Highway (NH) 8; it is around 700 kilometres from either metro. The roads in this part of the country are paved and fit for private vehicles. One can either drive from Jaipur (around 8 hours) or Surat (9 hours), or take a Rajasthan State Road Transport Corporation (RSRTC) bus from Bikaner House, India Gate in Delhi. The East West Corridor which starts from Porbandar and ends at Silchar passes and is intersecting the Golden Quadrilateral and shares the common space from udaipur to Chittor.
Click For udaipur Bus Information
Fore More Info. About Bus Schedule & Time-Table Click here