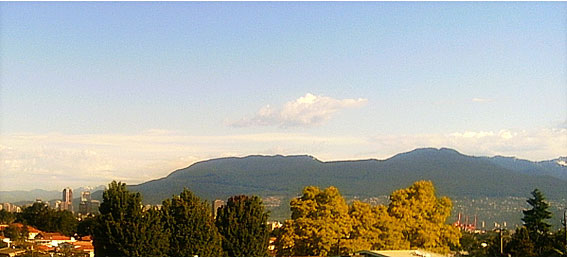 alwar Routes Info.
By Air :
alwar may be reached by boarding in a flight either at the national capital Delhi or at Jaipur. Jaipur Airport is a little closer, some 148 kms from alwar. Delhi Airport is about 154 kms away.
By Rail :
alwar has a railway station located a couple of kilometres towards the east of the town. Trains from Delhi, Jaipur, Jodhpur, Ahmedabad, Deeg and Ajmer regular reach the station. One of the most featured train travels, Fairy Queen, renders its service to alwar.
Know Jaipur to alwar Train Time-Table
Know Delhi to alwar Train Time-Table
If You Want More Information Regarding Train Schedule & Time-Table then please
For More Train Schedule Information Click here
By Road :
A bus stand located in the west of the town offers long distance travel. Available are bus services from Delhi and Jaipur. alwar is at a distance of 116 km from Bharatpur. alwar is the city nearest to New Delhi. alwar is at a distance of 150 km from Jaipur.
Know alwar Bus Time-Table
Fore More Information About Bus Time-Table Click here