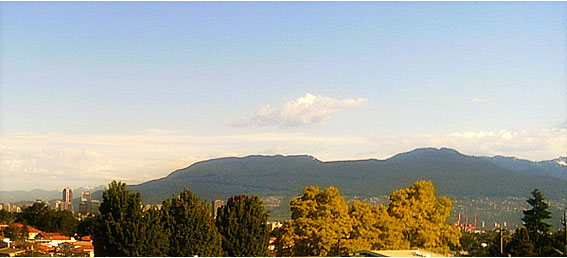 baran Routes Info.
baran Routes
Air:
The nearest airport to baran is Kota (72 kms.).
Train:
baran Station is one of the important railway stations on Kota-baran route. The district has 95 kms railway line on Kota-baran route.
For baran Train Information Click here
If You Want More Information Regarding Train Schedule & Time-Table then please
For More Train Schedule Information Click here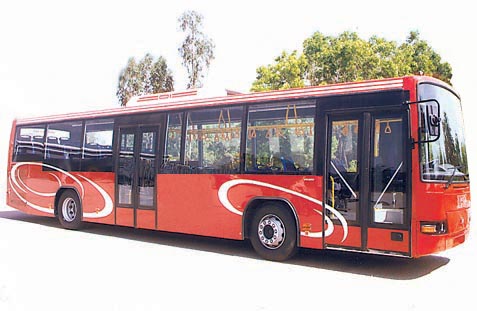 Bus:
The district is connected to all towns and cities of the State with a well maintained network of roads. The nearest city is Kota (72 kms.).
Distance from Major Cities (in kms.)
Ajmer: 273
Bikaner: 506
Delhi: 576
Gwalior: 260
Jaipur: 320
Jhansi: 258
Kota: 72
Shivpuri: 160
Udaipur: 342
For Bara Bus Information Click here
Fore More Info. About Bus Schedule & Time-Table Click here
Other Useful Information
best time for visit
Season : September to March
Area 6,955 sq. kms
Area under Forests 215857 Hectares
Temperature Max.: 42.6 C; Min: 29.7 C
Annual Rainfall 854.5 mm
Population 10, 21,653 (2001 census)
Population Density 147 per sq. kms.
Literacy 60.37%
baran Climate / Weather Summer: 20 - 45 C, Winter: 10.6 - 24.3 C
Nearest Airport Kota Airport (72 km)
Nearest Train Stations baran
Main Road Highways National Highway 76
Best time to visit : October to February