bharatpur Routes Info.
bharatpur Routes
By Air
Nearest airport Agra (54 kms) frombharatpur, Agra has daily flights for Delhi,Bombay,Varanasi (via Khajuraho) and Lucknow .
By Road
bharatpur is well connected by road with Agra, Mathura, Delhi and Jaipur. Regular bus services operate for all major cities. Road distance to important places from bharatpur : Agra 55 kms Fatehpur Sikri 22kms Mathura 39kms Delhi 184 kms Jaipur 176 kms Alwar 117 kms.
bharatpur bus info & Time - Table
Fore More Info. About Bus Schedule & Time-Table Click here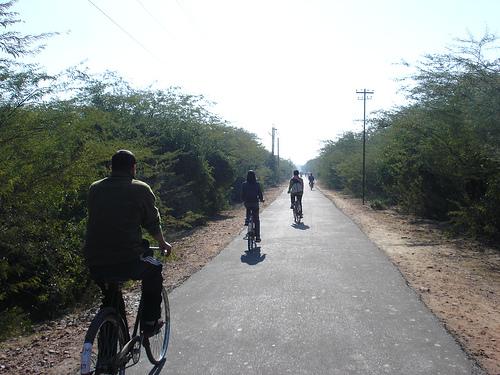 By Train
bharatpur is on the main Delhi - Bombay line with regular connections to Mathura, sawai madhopur and Kota on the same route. It is also connected with Agra
bharatpur Train info & Time - Table
If You Want More Information Regarding Train Schedule & Time-Table then please
For More Train Schedule Information Click here