bundi Routes Info.
How to Reach bundi
By Air:
The Sanganer Airport at Jaipur is the nearest one from bundi with a distance of 206 km separating them. Jaipur in turn is connected to all the major destinations of India.
By Rail :
bundi is connected by rail to Agra, Chittor and Kota. Kota, at a distance of 38 km is a more convenient railhead which is connected to both Delhi and Mumbai by August Kranti, Mumbai and Trivandrum Rajdhani. It is connected to Jaipur by Jaipur Kota Fast Passenger and Jaipur Bombay Central Superfast Train.
Click For bundi Train Information
If You Want More Information Regarding Train Schedule & Time-Table then please
For More Train Schedule Information Click here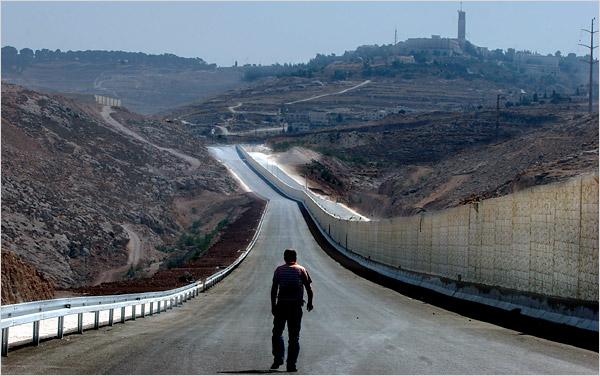 By Bus:
bundi is connected to other destinations in Rajasthan by Express Buses. Some of the destinations connected by road are Ajmer (five hours), Kota (50 minutes), sawai madhopur (4 1/2 hours), Udaipur (8 1/2 hours) and Jaipur (five hours). It is on National Highway no - 12 that connects Jaipur to it via Sanganer, Chatsu, Tonk, Mendwas and Devli.
For bundi Bus Information Click Here
Fore More Info. About Bus Schedule & Time-Table Click here