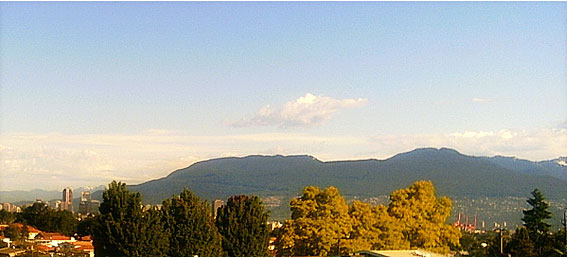 chittorgarh Routes Info.
How to Reach chittorgarh
By Air
The nearest airport is Udaipur(Dabok Airport). The airport is around 90 kms from chittorgarh City and linked by daily Air Service from New Delhi, Jaipur, Jodhpur, Ahmedabad and Mumbai
By Bus
chittorgarh is well connected
to all parts of India by roads. The Golden Quardilateral Road Project and North-South-East-West corridor expressways passes through chittorgarh City. The bus stand (bus depot) of chittorgarh is located in the mid of old and new city. There are good bus services (Private as well as government) available for Delhi, Mumbai, Ahamadbad, Ajmer, Bundi, Kota, Udaipur and other major cities.
The distance of bus stand from major hotels is around 0.1 Km to 2 Km. Fort of chittorgarh is around 2 Km and train station is around 2 Km. Rajasthan roadways (RSRTC) provide a very good service for visiting areas around chittorgarh. Rajasthan Roadways also has a premier service called Pink Line, Silver line and Sleeper Coaches (Gray Line).
Private Bus Services: Numbers of private bus services are available in chittorgarh, connecting all major cities in India.
Shrinath Travel is one of the most popular private bus service providers connecting chittorgarh to all major cities in Rajasthan and surrounding states. Jaipur, Delhi and Bombay among the popular destinations from there bus services.
Click For chittorgarh Bus Information
Fore More Info. About Bus Schedule & Time-Table Click here
By Rail
chittorgarh railway station is a junction of western indian railways. It has rail links with Ahmedabad, Ajmer, Udaipur, Jaipur, Kota and Delhi.
Click For chittorgarh Train Information
If You Want More Information Regarding Train Schedule & Time-Table then please
For More Train Schedule Information Click here
Palace on Wheels Info
Delhi Cantt. Day -1
Wednesday Dep. 22:45 hrs Dinner On Board.
Jaipur Day - 2
Thrusday Arr. 08:30 hrs Dep.22:10 hrs Caparisoned elephants and strains of the shehnai will welcome you to the Pink City of Jaipur. Lunch at Rambagh Palace. Discover Hawa Mahal, Nahargarh Fort, Amber Fort . the silent sentinels of a glorious era.
chittorgarh Day - 3
Friday Arr. 07:30 hrs Images of love and valor; scars of battles fought, Thrice besieged, chittorgarh is all this and more. Moving legends of honour and pride will echo in your mind as you proceed to Udaipur.