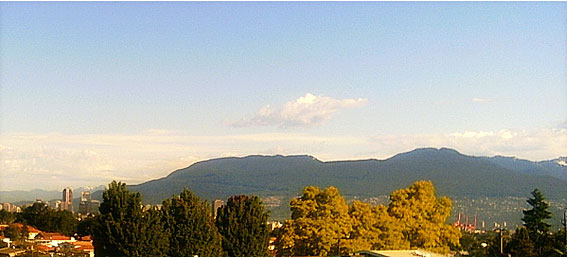 chittorgarh Tourism
chittorgarh is also famous for its
association with two very widely known historical figures of India. The first is, Meera Bai the most famous female Hindu spiritual poetess whose compositions are still popular throughout North India. Her poems follow the Bhakti tradition and she is considered to be most passionate worshipper of lord Krishna. Folklore says that her love for Krishna was epitomized by her final disappearance in the temple of Krishna in Dwarka. She is believed to have entered the sanctum of the temple in a state of singing ecstasy after which the sanctum doors are believed to have closed on their own and when later opened, the sari of Mirabai was seen enwrapped around the idol of Lord Krishna, symbolizing the culmination of her union with her Lord.
chittorgarh is also known
as Chittor, Chittaur, Chittaurgarh etc. and Chittor city a municipality in Rajasthan state of western India. It lies on the Berach River, a tributary of the Banas, and is the administrative headquarters of Chittorgharh District and a former capital of the Sisodia clans of Chattari Rajputs and Mewar. Fiercely independent, the fort of Chittor was under siege thrice and each time they fought bravely and thrice Jauhar was committed by the ladies and children, first lead by Rani Padmini, and later by Rani Karnavati . chittorgarh is home to the chittorgarh Fort the largest fort in India. The ancient inscriptions in the Pali Buddhist character have been discovered in various parts of Rajasthan of the race of Taxak or Tak, relating to the tribe Mori and Parmara are their descendants. Taxak Mori was the lord of Chittor from very early period.