Tourism Places In pratapgarh
The most famous Tourist Places
of pratapgarh are :
SITA MATA WILD SANCTUARY
Devgarh Fort
The Ganpati-Temple
Deepnath
Gupteshvar
Champnath
Jata Shankar
Mahadev temple
Shree Keshav Rai ji
Areapati
Gupta-Ganga
India-pati Hanuman ji
Ambaa Mata temple
SITA MATA WILD SANCTUARY
The SITA MATA WILD SANCTUARY is a famous
sanctuary of pratapgarh District. In this sanctuary a beautiful forest where can enjoy can make your tour more beautiful. Sitamata Century is the first name to tell the tourist place. It is spreaded in near by Dhariwad-Bansi-Chhotisadri Jungle, 30 K.M. far from Pratpgarh HQ. There are many wild animal and condensed forest lays there. 'Udan Gilhari' found in this century. It is the found here only in this Century in India. The Sita Mata wild Life Sanctuary encompasses good fauna and Flora here you can also enjoy spot Flying squirrel, Black Naped Monarch Lesser Florican etc.
Devgarh Fort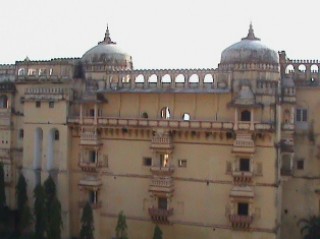 Devgarh Fort is most visiting place
in pratapgarh and also some other tourism places like as Dawk Bunglow, Kila Parisar including Banmata temple are worth seeing. The temple of GOTMESHWAR in Arnod Block is Religious and a most attractive Picnic spot in this District.
Bhagwan Shiva Place , Gotemshwar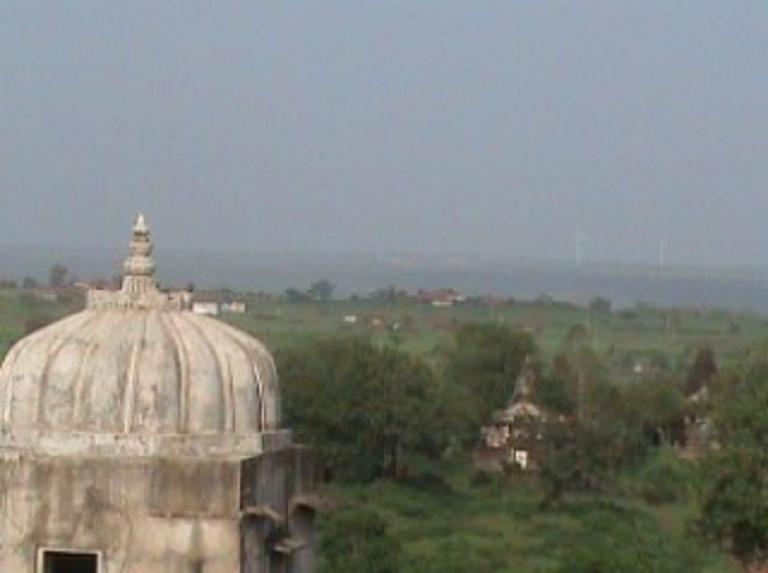 Gotemshwar is a Bhagwan Shiva Place
situated nearby town Arnod, 18 K.M. away from pratapgarh. The ling of Bhagwan Shiva is divided in four parts here and tide up with a silver wire. It is says that a Muslim Emperor in the Mughal Edge destroyed the Ling and made four part of this ling by his sword.Gupteshwar, Deepanath, Parshwanath Mandir, Keshav Rai Mandir are some Most Visited and Center of Religious Hindu Feelings in the area.
Baiji Ki Masjid and Dargah Kaka Saheb
Baiji Ki Masjid in Salampura and Mosque of Madar Chilla at Talab Road are the most reputed religious places among the Muslim Community. Dargah Kaka Saheb is the most visited tourist place by the Bohra Community all over India. It is situated in the midst of pratapgarh City.
Pashupati Nathji
Pashupati Nathji of Mandsour (M.P.) 32 K.M. far from pratapgarh is the largest ling of Bhagwan Shiv in India and Second in the world after Pashupati nathji at Kathmandu, Nepal. Near by Bhanwar Mataji, 48 K.M. far from pratapgarh, Shouli Hanumanji, 45 K.M. from pratapgarh, Rokadia Hanumanji 4 K.M. from Pratpgarh are other religious spots of pratapgarh District.