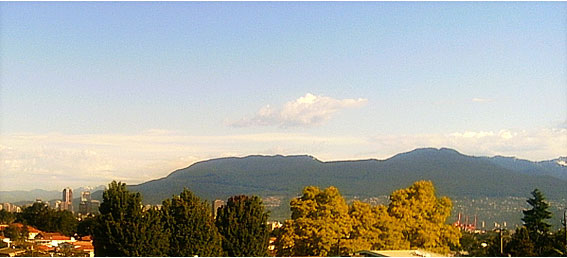 All About Famous In churu
churu A Desert Town
Founded in 1563, the town was a part of the kingdom of the Maharaja of Bikaner. It arrived at its name after a Jat chief who had established this barren town. churu lives up to its portrayal of a desert town with dramatic sand dunes enclosing its western and southern parts.
Main Attractions in churu
Ratangarh
This fort is an important attraction of the state and was constructed in 1820 AD by Raja of Bikaner - Ratan Singh. The fort is located on Agra - Bikaner highway. The shape of the market place is in the form of cross which suggest that city was planned before construction. You can see a spectrum of havelis which is around the main clock tower at the main crossing.
Salasar Balaji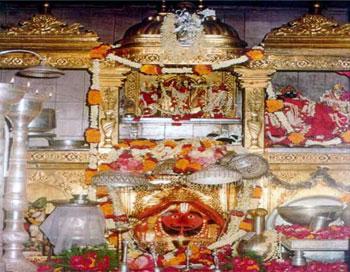 In churu city, this is one
of the famous temple devoted to Lord Hanuman. Located at Japur-Bikaner highway, churu is a well known pilgrimages of India. It is said that this is the place where Lord Balaji fulfills the desires of thousands of devotees.
Surana Haveli
This is a six storeyed edifice with an artistic windows and elegant doors. The haveli have more than 1100 doors.
Excursions from churu
Dudhwa Khara
This village away from city 36 km . It is an historical village which lies on Thar desert. The village has enticing topography and have huge beautifully designed havelis. You could enjoy the rural life and camel safaris in this Dudhwa Khara.
Sardar Shahar
This town away Just 46 kms from churu, Sardar Shahar is an enchanting desert down with beautiful intricate havelis adorned with colourful wall paintings and carved wood work.
Tal Chhapar
Away from city 100 km Tal Chhapar
is a small enticing lake and harbours some endangered species like black bucks and some migratory birds. The lake is 100 km away from churu.
Famous Artisans of the churu Town
Though a town with no handicrafts to boast of, churus offers some excellent sandalwood. In churu, Malchand Jangid, a carpenter used to make sandalwood almonds that were hinged in wood. When opened they revealed a tiny deity of your choice. Ram Ratan Sharma, another expert in this craft, had first started out by carving cakes of cheap soap until he came upon his grand mother's coffer of sandalwood. With tools that he made himself, he created intricate objects lockets, flowering plants with hidden cells that open to reveal sandalwood gods or a village scene. churu is also famous for its drummers, especially during the festivals of Holi and Muharram. Indian Travel Agent offers Visit India and explore India.