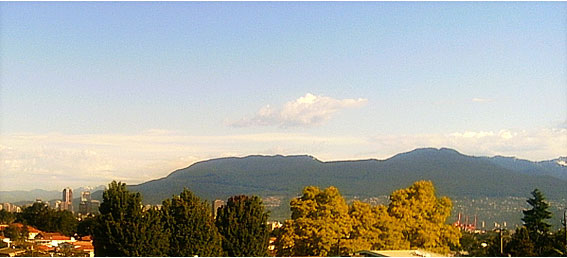 Shopping In churu
Where To Shop in churu
There are many local shops selling regional handicrafts, tie and dye fabrics and furniture. There is a thriving industry in antique-looking souvenirs. The town is a local market for wool, millet, gram (chick-pea), cattle, and salt and has cottage industries that include handloom weaving, pottery and leather manufacture.
Take Home The Sandal wood Beauty Shopping in churu
Take a tour of the rural town of churu to have a rendezvous with the beautiful sandalwood carvings, produced with such adroitness that it is hard to believe without seeing. The craftsmen usually make sandalwood almonds, hinged in wood, which when opened reveal a tiny piece of deity that evokes more adulation than devotion. Shopping enthusiasts can also look for intricate objects such as lockets, flowering plants with hidden cells that open to reveal sandalwood gods or a village scenes. Rural attraction in churu is endless.
churu is famous for its regional handicrafts, tie and dye stuffs and furniture and has famous local market for wool, gram, millet, cattle and salt.
Famous Shopping Places in churu
Near by White Clock Tower
Near by Red Clock Tower
Near by Pankha Circle
Near Railway Station
Khadi Bhandar
In Front Of Rest House Phone: 01562-50255
Khadi Store. Product sold - Khadi Wear - Silk Saree, Shirt, Kurta, ladies
Khadi Bhandar
Ram Mandir Station Road,churu
Phone: 01562-50075
Khadi Store. Product sold - Khadi Wear - Silk Saree, Shirt, Kurta, ladies