pali Routes Info.
How to Reach pali
Air:
The nearest airport is at Jodhpur (72 kms.)
Rail:
There is good network of rails that connect pali with Jodhpur and Udaipur. Marwar junction, Rani and Bali towns fall on the meter gauge Jaipur-Ahmedabad line. The total length of railway lines in the district is 264 kms.
Click For pali Train Information
If You Want More Information Regarding Train Schedule & Time-Table then please
For More Train Schedule Information Click here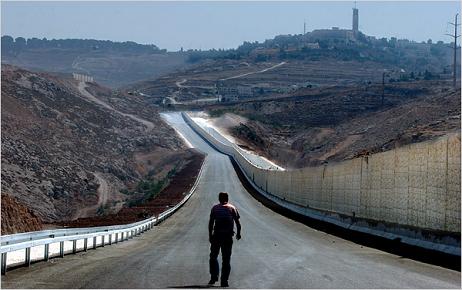 Road:
The district has direct road connections with other districts of the state. All the important towns of the district are connected with each other by metallic roads. The National Highway No.8 linking Delhi and Ahmedabad passes near the boundary of pali district.
Click For pali Bus Information
Fore More Info. About Bus Schedule & Time-Table Click here
Distance from major Cities:
Ahmedabad-309 kms
Delhi-64 kms
Jaipur-303 kms
Mumbai- 860 kms