Welcome to www.pinkcity2india.com
Pinkcity Complete Guide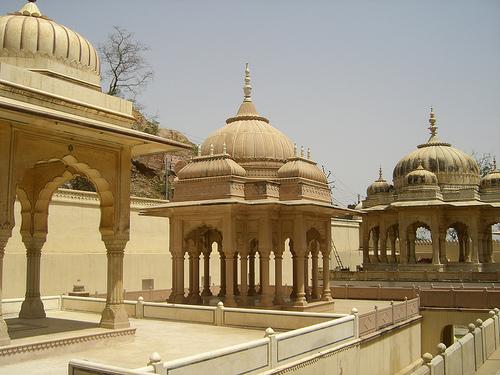 Climate: Jaipur has high temperatures in winters The summers have a mean maximum of 42 degrees C and a mean minimum of 23.8 degrees C, while the winter mean maximum is 22 degrees Ca and the mean minimum 6.3 degrees C.
Languages Spoken :- Hindi, Rajasthani and English to a small degree are commonly spoken In hotels and restaurants, staff speak English as well as Hindi. One can easily communicate with a minimum knowledge of Hindi or English.
Tipping
Tipping is common for porters in hotels as also the stewards and bearers and tourist guides, though it is not the practice with taxi and auto drivers. The standard amount in hotels and restaurants in 10% of the total bill.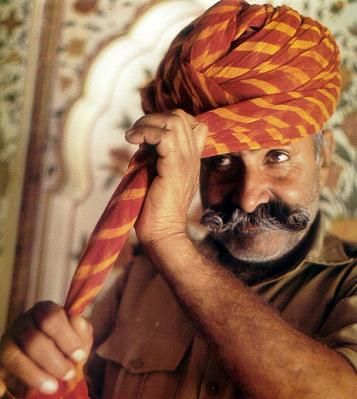 Dressing : - The traditional dress like the skirt and top are woven by women with traditional taste while the saree and shalwar kameez is also common with women. Men wear trousers and shirts. Simply dressed women are hound to be stared at. Wear informal, loose clothes during the day and you won't feel uncomfortable. Smart, casual clothes will do for eating out in the evening or visiting friends.
Photography : - Photography is not permitted at the airport, military installations, places of worship and other places where such notices are put up.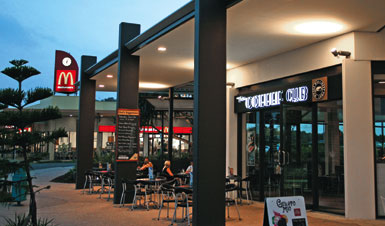 Buying Liquor : - Jaipur observes dry days on national holidays. Liquor outlets are there in all markets run by private owners. All big hotels serve liquor and so do several restaurants and pubs. Dry days are not applicable to hotels and restaurants.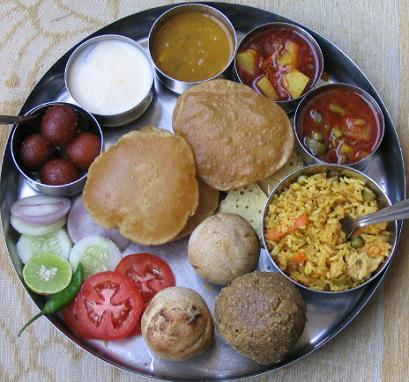 Food : - Rajasthani cooking was influenced by the war like lifestyle of its inhabitants and the availability or ingredients in this region. Food that could last for several days and could be eaten without heating was preferred, more out of necessity than choice. Scarcity of water, fresh green vegetables have had their effect on cooking. Dried lentils, beans from indigenous plants like sangri, ker etc. are liberally used. Gram flour is a major ingredient here and is used to make some of the delicacies like gatta ki sabzi, pakodi; powdered lentils are usedfor mangodi, papad. Bajra and corn are used all over the state for preparation of rabdi, khichdi and rotis. Various chutney are made from locally available spices like turmeric, coriander, mintand garlic. Perhaps the best known Rajasthani food is the combination of dal, bati and churma but for the adventurous traveler, willing to experiment, there is a lot of variety available and in Jaipur Ghewar is a popular dish. Aside from Indian, major international cuisines are available in hotels and restaurants. Most of the hotels also serve Continental food. Bars close at 11 p.m., though most restaurants stay open till midnight, most of the five star hotels have 24 hour coffee shops.
Insects, diseases
Mosquitoes are common in summer and malaria and some water borne diseases can affect those who are not careful with the water they drink. It is advisable to carry mosquito repellant creams and other such devices that can keep this insect at bay.
Water and Electricity
Water is a problem in summer, though it is not the case in winter. It is advisable to purchase mineral water available in bottles which are not very expensive by world standards. Electricity is on the 220 volts supply and power shutdowns in the peak of summer and very common. However most restaurants and hotels have installed generators and they normally do not face any problems of the kind.
Banking Hours
Public Sector banks are open from 1000 hrs to 1400 hrs. from Monday to Friday and up to 12 noon on Saturdays. Some private Indian banks are also open 8.00 am to 8.00 pm and many have the ATM facilities around the city. There are several foreign banks located in and around commercial areas.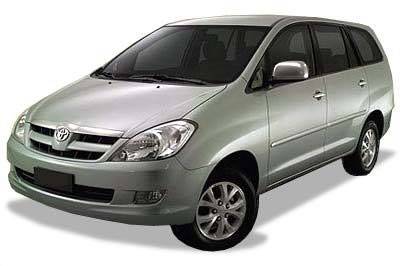 Moving Around
Transport Jaipur has three major modes of transport buses, tempos, mini buses, three wheeler taxi and autorickshawas. There are also unmet red tourist taxis whose stands are situated mainly at all the gates on M.I. Road. Hotels and travel agents can also arrange for taxis.

The buses ply on set routes and charge a standard fare. One should insist on paying the autorickshaw driver through meter only. For luggage one has to pay an additional rupee for one piece of luggage. The three wheelers can also be hired for a day on an agreed fare of Rs. 35 to 40 for 8 hours. The rickshaws have no set fare The rate however is Rs. 5 to 7 for the first kilometer, Rs. 10 for the second, Rs. 15 for the third kilometer and Rs. 25 for the third kilometer and Rs. 25 to 28 for the eighth kilometre.